Meet Our Strategic partners
We've teamed up with the most reliable and innovative business partners around the globe.
Motrona
In the field of machine building our own future-oriented development of hard- and software makes us a competent partner for complex applications in industrial automation and drive technology. We are a manufacturer of a unique range of electronic measuring devices, signal converters as well as process- and motion controllers. Round about 40 years of market experience distinguishes us as reliable specialist providing professional support for your project development and problem solution.
Our state of the art production facilities have recently been expanded to accommodate growing demand which allows us to maintain a permanent stock of core products, ready for immediate delivery usually on the same working day the order is received.
Quite apart from a continually expanding product portfolio of safety relays, digital indicators, controllers and signal converters digital indicators, controllers and signal converters, motrona offers a bespoke service of customer-specific solutions aided by a team well experienced in solution-finding. There is nothing our engineers relish more than a challenge!
We are internationally oriented and therefore represented worldwide. Our competent and long-term partners stand for maximum flexibility in consultation, problem solving and short product delivery.
TECO Industrial Products & System Automation Group: TECO SA is committed to be the global automation products and solutions provider. On the basis of the market requirements via established overseas channels, excellent R&D and manufacturing capability, TECO SA is able to offer innovative products to meet customers' demand. Well organized pre. & aft. sales support teams provide application technology & timely service to guarantee customers' satisfaction.
Euntay Electric Ltd. Company was setup in 1988, we produced Analog type DC Motor Controller in the initial stage, experiencing the years of manufacturing industry are developed prosperously in Taiwan, we accumulate rich production experience of system control, there are many successful installation cases of control equipment, especially in artificial leather machinery, paper machinery, dye machinery, wire drawing machinery for the wire of copper, iron and stainless, machinery of steel plate and reinforcing bar, printing machine, chemical fiber machinery…etc .

---
MAT EGYPT have been one of our reliable suppliers for more than 3 years, they excels in service quality, and after sales support, we're more than happy to deal with them.
---
- Ahmed Ayyad
3 main reasons explaining
why to choose us

---
The best price
Our un-beatable prices just ends the competition, best quality money can buy.

---
Great support
Our promise to you, is our GREAT SUPPORT, you can always depend on us.

---
Fast Delivery
We are proud to deliver our services and solutions in unmatched speed.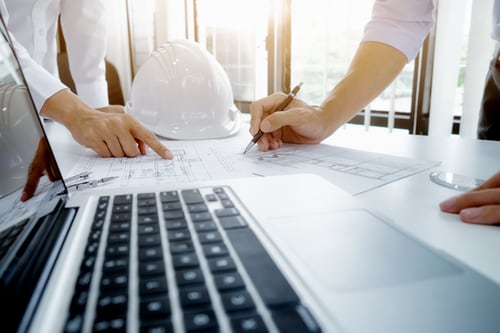 We provides High Quality Products, water and power solutions for business and residential customers.
---